HER ENERGY IS JOY
I had the pleasure to work with Tracy. Her energy is a joy. She is solution oriented and has an amazing taste. She defines exceptional and luxury.
~ Palm Beach, Florida
RESPONSIVE & PROFESSIONAL – JUST A PLEASURE
Tracy Morris is responsive, professional, and just a pleasure to work with. I recommend her to anyone looking for a wonderful designer with a friendly approach.
~ Kiawah Island, South Carolina
A SUPERB DESIGNER
Tracy is a superb designer and person that encompasses a sense of wellbeing and serenity into her spaces.
~ Dorado Beach, Puerto Rico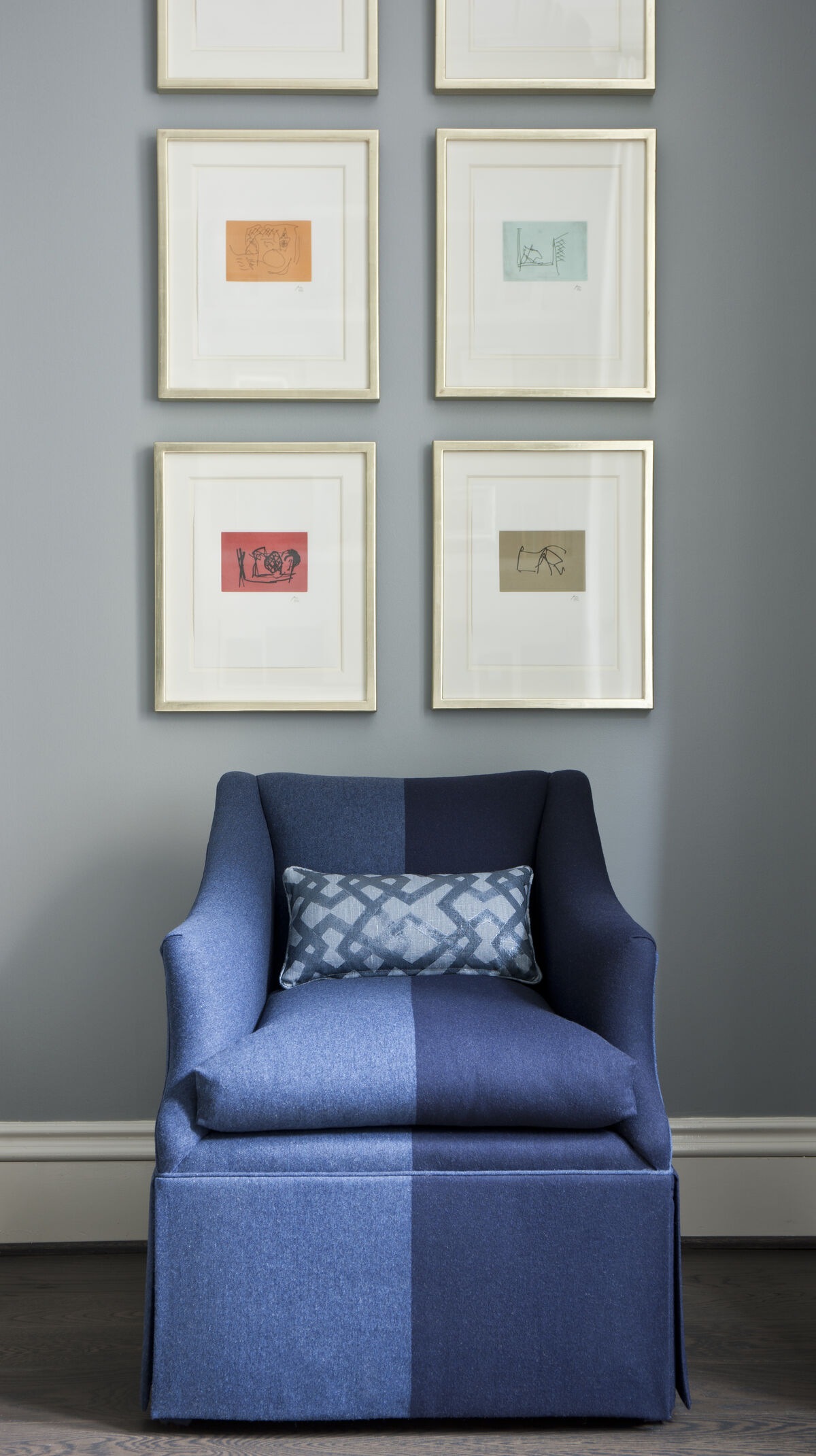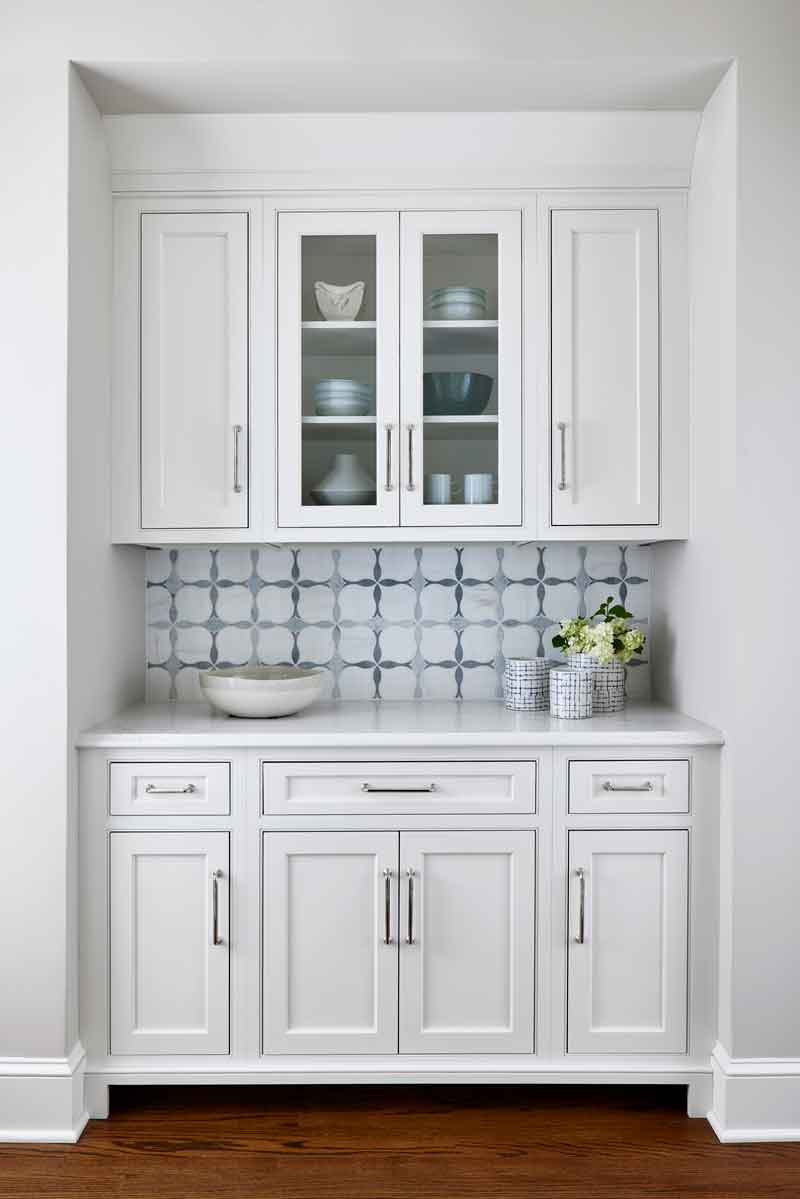 UNIQUE & FUNCTIONAL DESIGN
Tracy has a way of understanding someone's style and creating a room that is both functional and unique.
~ Washington, D.C.
AN EXCELLENT EYE
Refreshingly good designer with an excellent eye for architecture.
~ McLean, Virginia
STYLISH CUSTOMIZED LIVING SPACES
Tracy's attention to balance and sense of color creates comfortable, yet highly stylish customized living spaces.
~ Bethesda, Maryland